In a month that brought some pretty serious lows, I'm really honored to have The Baking Journalist project featured in Northeast Ohio's preeminent food magazine Edible Cleveland!
Lisa Sands and photographer Laura Watilo Blake stopped by my humble abode while talking, baking, and (hopefully) enjoying some of my basic breads. It really was a pleasure to share this project with them and their readers.
I was a little apprehensive that my breads wouldn't be good enough, or my kitchen wasn't big enough, or whatever. But Lisa said Edible Cleveland likes to talk to real people, creating and enjoying food. I definitely qualified!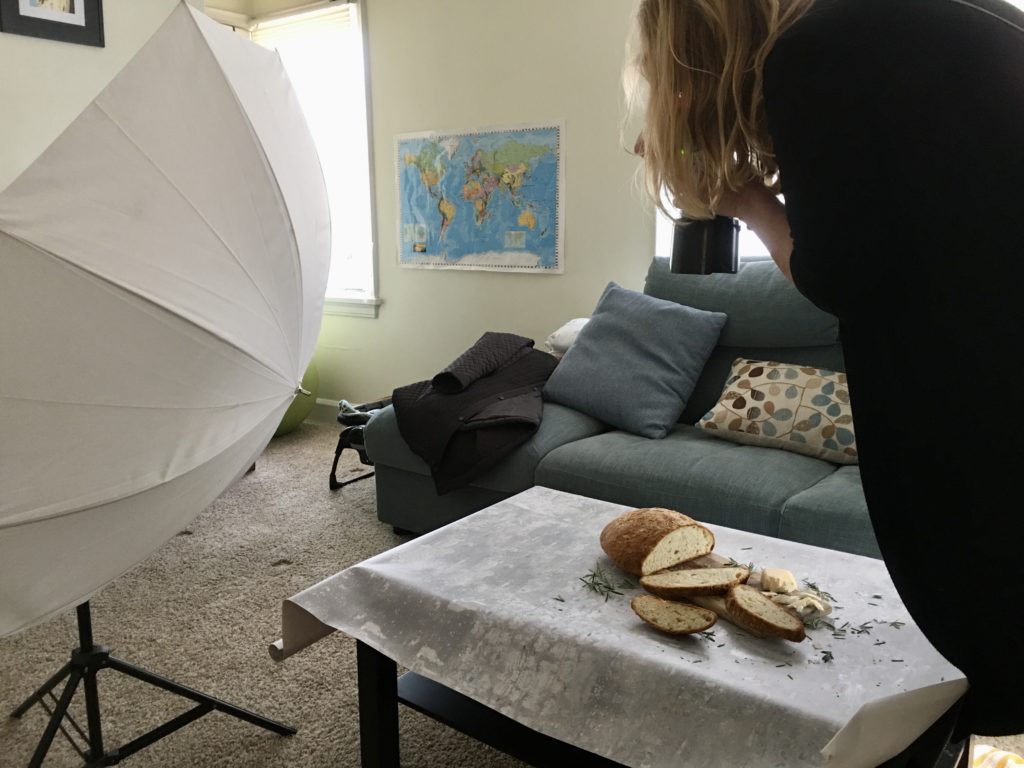 It may be a little while before I can bake like I had been doing, but I'll keep trying. This experience has definitely put some wind in my sails. Continue reading "The Baking Journalist in Edible Cleveland!"