I'm an award-winning journalist, broadcaster, and international communications professional with 15 years with radio, television, and new media outlets in the U.S., Germany, and Switzerland. I am a proponent of cultural literacy, exchange, and understanding.
My audio, video, and multimedia contributions have been published by, among others, NPR, the BBC, PRI, Deutsche Welle, Unabridged Press, and Swissinfo. I also operate as Cherry Mountain Media, offering journalism, podcasting, and audio training services. I contribute selected essays on Medium, and produce a web series on bread baking and journalism. I'm also creator, host, and curator of the award-winning Faith Full Podcast. 
From November 2020, I've served as Co-President of the Board of Directors for the Robert Bosch Foundation Alumni Association. In 2021, I was awarded attendance to the German Marshall Fund's Young Professionals Summit at Brussels Forum. I hold professional memberships with The Podcast Academy, the Religion News Association, the Catholic Media Association, and the Association of Independents in Radio.
I've worked most recently as a drive-time anchor for the National Public Radio station in Cleveland, serving all of Northeast Ohio. As the first afternoon host in a long while, I developed the break structure and tone of the shift, overseeing its success as the most listened-to day part.
My recent work includes:
profiles of Swiss abroad during the 2020 U.S. Election;
a profile of a blind Catholic priest who owns his own railroad;
a look at how the pandemic affects Lake Erie researchers, but not algae blooms.
On occasion I moderate events around Cleveland, including a series of free conversations about global affairs, one of which was picked up by C-SPAN.
From 2010 to June 2013 I was a Zurich-based correspondent for the Swiss Broadcasting Corporation's English-language service World Radio Switzerland. I reported about a Swiss-Egyptian in revolutionary Cairo; history-making night flight of Solar Impulse; the future of Swiss banks; the reality of Swiss gun control; and I've interviewed bank CEOs and Nobel laureates.
I hold an M.A. in International Relations and World Order (with Merit) from the University of Leicester. My dissertation, graded at 'Distinction' level, was titled: "From Kosovo to Syria: The Rise, Fall and Potential Resurrection of the 'Responsibility to Protect.'" I also hold a Bachelor of Science Degree in Journalism from the University of Idaho.
My work has been honored by Ohio AP Media Editors as "Best Anchor/Host;"  the Religion Newswriters Association (RNA); and garnered a second place National Headliner Award in 2017; three Edward R. Murrow awards from the RTDNA in 2014; a third place National Headliner Award in 2014; five Edward R. Murrow awards in 2013; among others.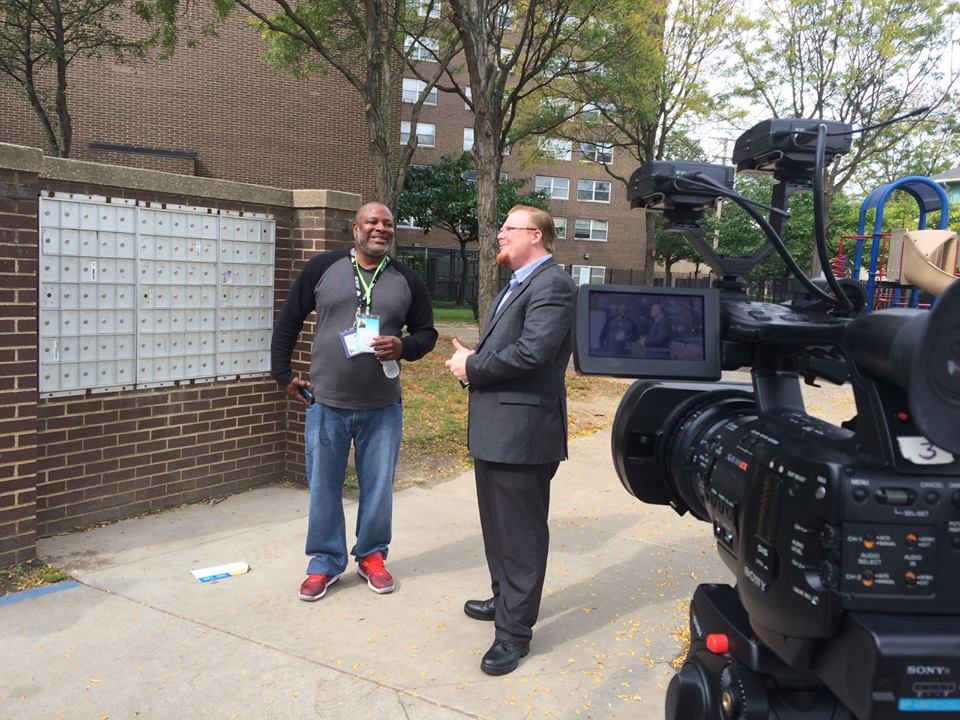 Previously I was Morning Edition Producer/Reporter for NPR member station KJZZ 91.5 FM in Phoenix, Arizona. And I got my start as a contract reporter for the Northwest News Network, serving public radio stations in Washington, Idaho, and Oregon.
In 2008, I was awarded the Arthur F. Burns fellowship, spending two months with Deutsche Welle Radio in Bonn, Germany. My major project compared U.S. and German guest worker realities by asking "Can a guest worker program work?" I returned to Germany in December that year to tour renewable energy sites, eventually leading to an in-depth series comparing Arizona energy policy to European practice.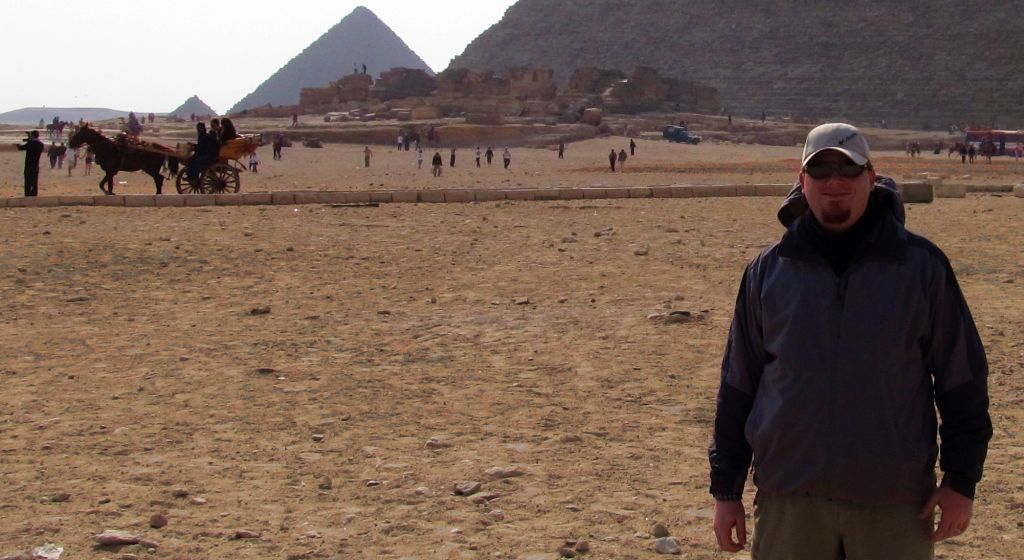 In 2009, I was awarded a Robert Bosch fellowship for young American leaders, sponsored by the Robert Bosch Stiftung. The fellowship facilitated high-level meetings with world leaders and power brokers in major European cities. I worked with editorial teams at West German Public Radio WDR focusing on arts, culture, and immigrant communities. At Bavarian Public Radio I worked with editorial teams with a daily talk show broadcast on radio and TV; with an immigrant-focused editorial team; and with the Munich editorial team. During this, I traveled to Oslo to offer analysis on U.S. President Barack Obama's Nobel Peace Prize for WDR. I've been invited to speak on panels for the Robert Bosch Foundation Alumni Association, and the UN's refugee agency, the UNHCR.
In addition to radio, I like to bake bread; regularly play acoustic guitar and write my own music; I'm a former sailing instructor; I'm an Eagle Scout; and I hold multiple SCUBA certifications from PADI as a Rescue Diver.
Find the latest version of my CV
Profile on muckrack.com
The Rotarian, of Rotary International, published a piece about Tony in December 2011, prompted by a thank you note.